A Backup Generator Installation Team You Can Trust
LiveWire Electrical Services and our team of experienced electrical technicians is here to provide you with reliable, efficient, and safe generator installation services! With years of experience and stress estimates, you can trust us to help you maintain good electrical safety and keep the power on during an emergency.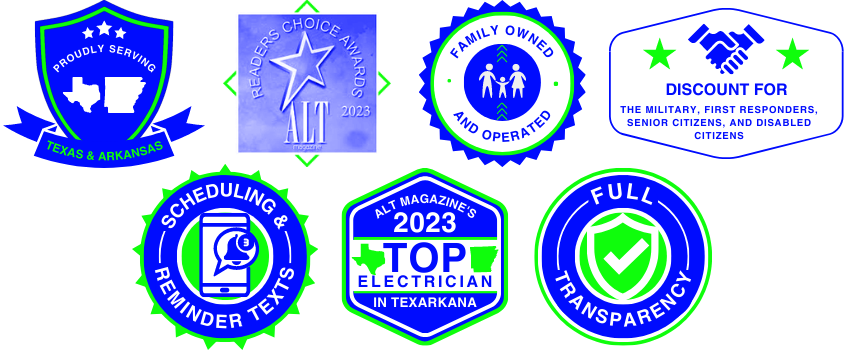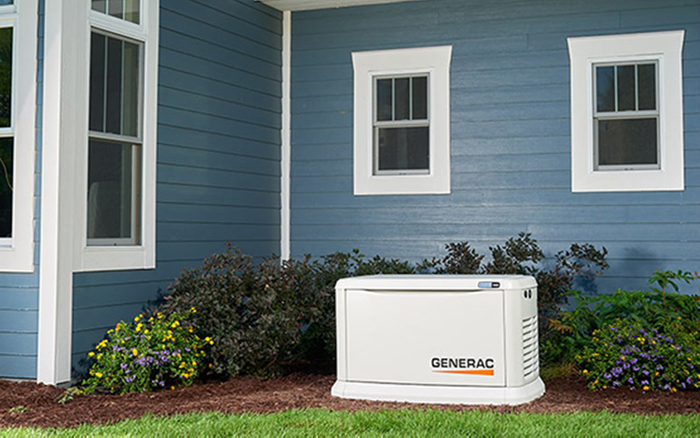 Our Backup Generator & Similar Electrical Services
At LiveWire Electrical Services, we provide a wide range of services to meet your power needs, including freestanding generator installation and tie-ins to your home's electrical system. Our generators are powerful enough to provide backup power for appliances and other essential systems with a whole home generator. In today's world, power outages are becoming more frequent, and everyone wants a reliable backup to keep their home or business running smoothly. Let us help you prepare for the unexpected with our expert generator installation services.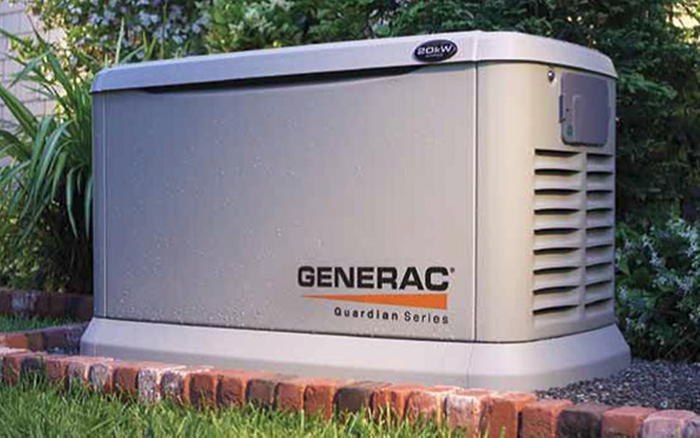 Why You Need A Backup Generator
Nash, TX homeowners and business owners may need a backup generator for several reasons. One of the most significant reasons is the frequent occurrence of severe weather conditions, such as hurricanes, thunderstorms, and tornadoes, that can cause power outages. A backup generator can provide electricity to essential appliances and devices so you can keep the lights and heat on.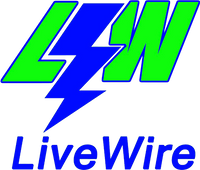 Why Choose Us for A Backup Generator
LiveWire Electrical Services is a Texas-based local electrical company that prides itself on offering reliable and flexible services to customers. The company's licensed and insured technicians have several years of experience in the industry, and they are committed to providing top-quality workmanship and excellent customer service. LiveWire Electrical Services maintains open communication with its customers and provides free estimates for all electrical repairs or installations.

Other Home Electrical Services