Residential Electricians
As a homeowner, having reliable electrical services is essential. When you have electrical issues, you don't want to wait for days to resolve them. As experienced electrical contractors, LiveWire Electrical Services is ready to help you with all your residential electrical needs. Our skilled electricians are trained professionals with years of experience serving homeowners throughout Texas.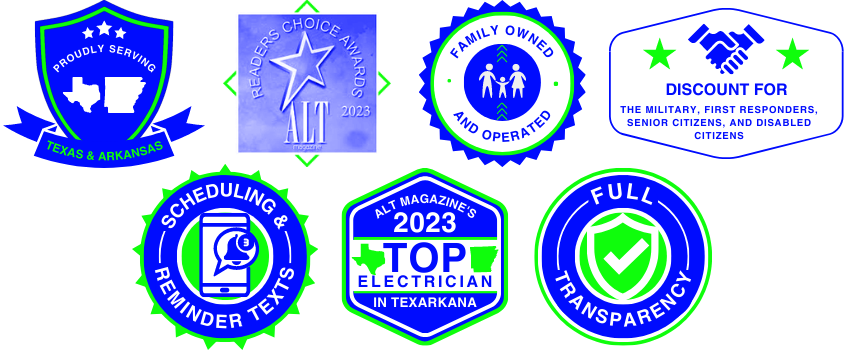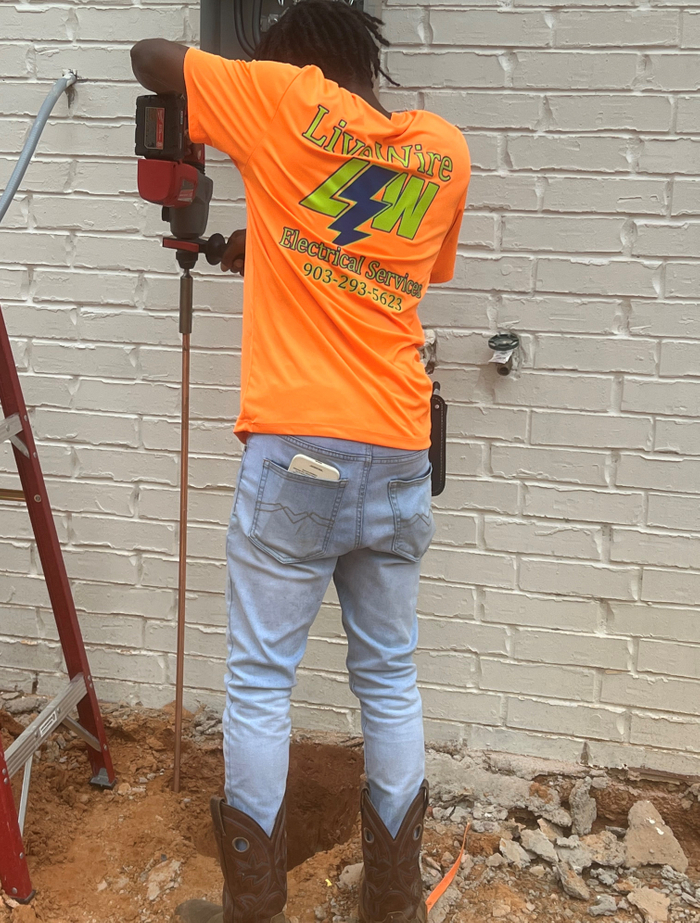 Texas Electrical Contractor Services
When you're looking for an electrical contractor in Texas, you need one that focuses specifically on residential electrical work. Our electricians work closely with homeowners and contractors to ensure that their electrical needs are met, from new home installations to electrical upgrades and repairs. Whatever your needs may be, LiveWire Electrical Services can handle it all.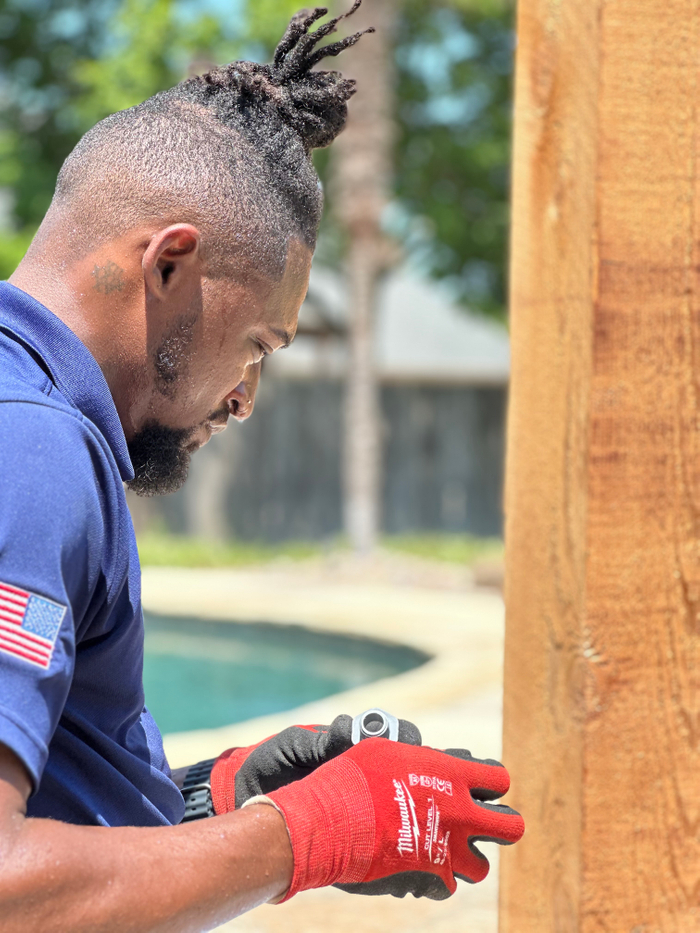 Expert Electrician Service
Our skilled electricians are experienced and highly trained to diagnose and repair a variety of electrical issues that may arise in your home. We provide exceptional service while ensuring safety and quality of workmanship. Our electricians are available for repairs and emergency services 24/7, ensuring your electrical issues are swiftly resolved.
Transparent Pricing and Reliable Service
At LiveWire Electrical Services, we believe that providing transparent pricing and dependable service is crucial to our customer's satisfaction. Our skilled electricians will always go above and beyond to help our clients achieve their electrical needs. We believe in delivering affordable services, and our response times are second to none.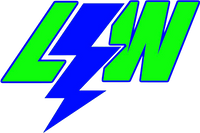 We are committed to providing reliable, professional, and friendly electrical services to our customers. We believe that transparency and open communication are critical to our success. Don't trust your residential electrical needs to just anyone. Contact LiveWire Electrical Services today. We're here to help you with all your electrical needs.
View Our Other Electrical Services