LiveWire Electrical Services
A Texas & Arkansas Electrical Contractor You Can Trust
Livewire Electrical Services is a locally owned, operated, licensed, and bonded company you can trust. We offer services to home and business owners in the Texarkana community of Northeast Texas, Arkansas, and surrounding cities. Guaranteed to WOW you through service.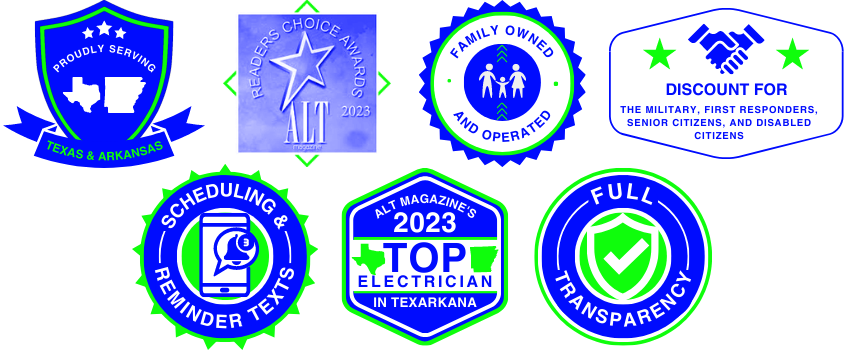 Our Electrical Technician Services
Our Electrical Technician Services: Proudly serving Texarkana TX, Texarkana AR, and other surrounding areas, Livewire has been in business since 2017. Led by 30+ years of experience, we can handle all your residential and commercial needs. Contact us to experience our reliable, devoted, flexible services, coupled with open communication and top of the line customer service based on our core values. Livewire strives to give our clients access to high quality electrical systems and genuine service.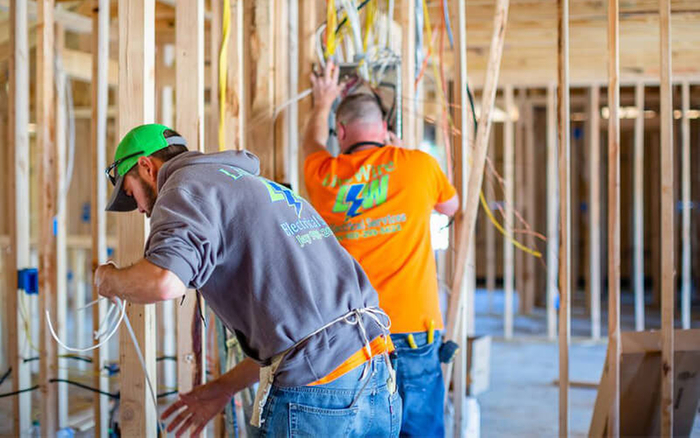 Our Texas Based Electrical Service Company
Our Texas-made electrical techs specialize in helping our local home and business owners with the electrical solutions they need. From new installations to repairs, Livewire Electrical Services is here for you! We install backup generators, integrate smart home solutions, upgrade panels, and other necessary solutions, we've got them. Voted Best Electricians in Texarkana 2023 by ALT Magazine, our company will always address your concerns, and provide honest recommendations on how we can help you improve your electrical systems and safety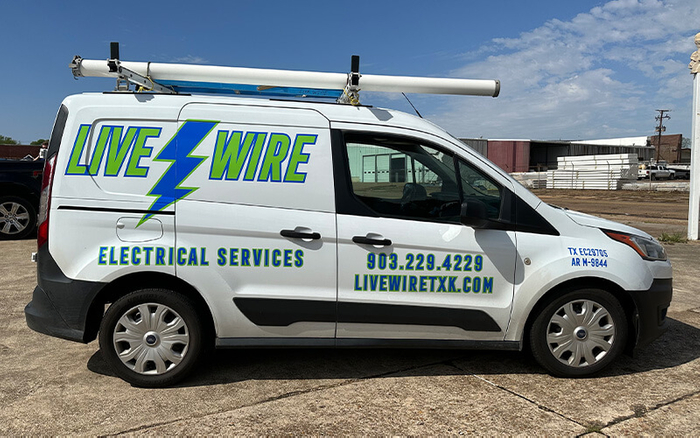 Why Choose Us
Working with Livewire is the best choice because we will always make sure your home or business has safe, hi-tech, and beneficial solutions. Working with our local Texas and Arkansas electricians you are guaranteed:
Experienced Leaders
Reliable work
Open/text-based communication
Full transparency
Profound customer service
No upselling of unnecessary products
Explore All Our Electrical Services
Contact LiveWire Electrical Services Now
Our Texas and Arkansas electrical family is here to serve you. You can trust Livewire to help keep you, your family, and your customers safe with all your electrical needs and concerns. Let us take care of any electrical upgrades, necessary wiring, and maintenance. Get a quote today!