Electrical Inspections & Testing
A Electrical Safety Company You Can Trust
At LiveWire Electrical Services in Nash, TX, we offer top-quality electrical inspection and electrical testing services for all your needs. We are a licensed and experienced team of insured electrical technicians, committed to ensuring the safety and reliability of your electrical system. Let us help you maintain good electrical safety!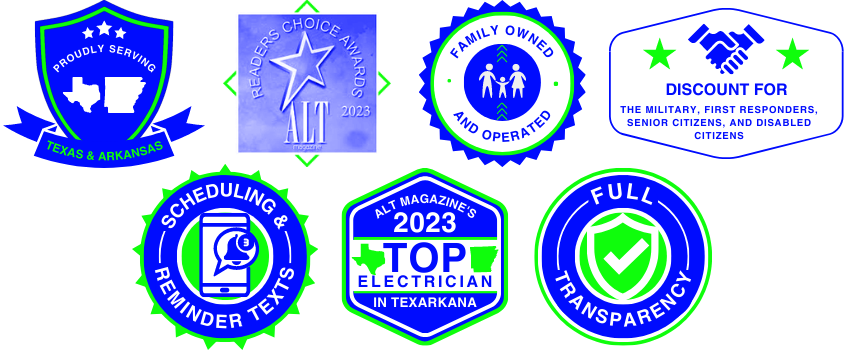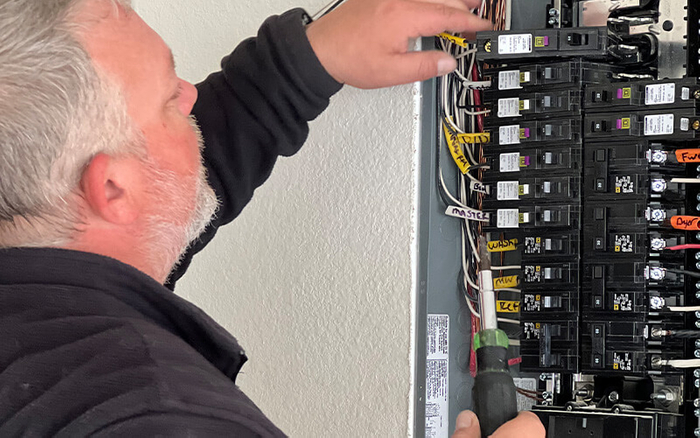 Our Electrical Inspection Services
Electrical inspection services are essential for ensuring the safety and reliability of both residential and commercial properties. Our Texas electrical contractors can provide a comprehensive evaluation of your existing electrical system, identifying any potential hazards or issues that may pose a risk to the occupants of your home or building.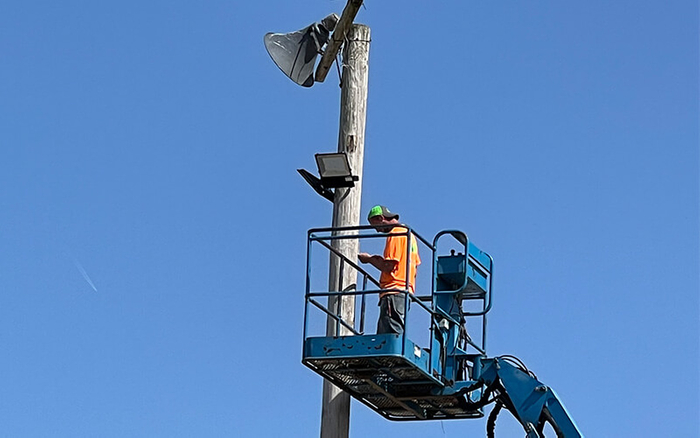 Electrical Testing for Your Home & Business
Electrical testing is another critical aspect of maintaining the safety and reliability of homes and businesses in Texas. Electrical systems can deteriorate over time, and without proper testing and maintenance, potential hazards may go unnoticed. Regular electrical testing with LiveWire Electrical Services can allow us to identify any issues with your electrical system and provide expert recommendations for repairs or upgrades.

Why You Need Inspections for Electrical Safety
As a Texas homeowner or business owner, it's essential to prioritize the safety of your property and its occupants, and this includes your electrical system. Electrical inspections and testing from a local electrician are crucial to ensuring that your electrical system is reliable and up-to-date with all relevant codes and regulations. These inspections can help detect potential issues like faulty wiring, overloaded circuits, or outdated electrical components.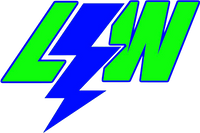 What Our Process Looks Like
At LiveWire Electrical Services, we understand the importance of effective communication and efficiency in providing top-notch electrical solutions. To ensure a hassle-free experience for our customers, we have implemented a reliable text automation system that sends reminders and notifies you when one of our technicians is on the way.
View Our Other Electrical Services