Electrical Installation Services
Electrical Services You Can Trust
Our Texas electrical contractors specialize in providing safe, efficient, and reliable electrical installation services to homes and businesses in and around Nash, TX. Whether you need a new electrical system installed or an upgrade to an existing one, we have the expertise and experience to handle any project.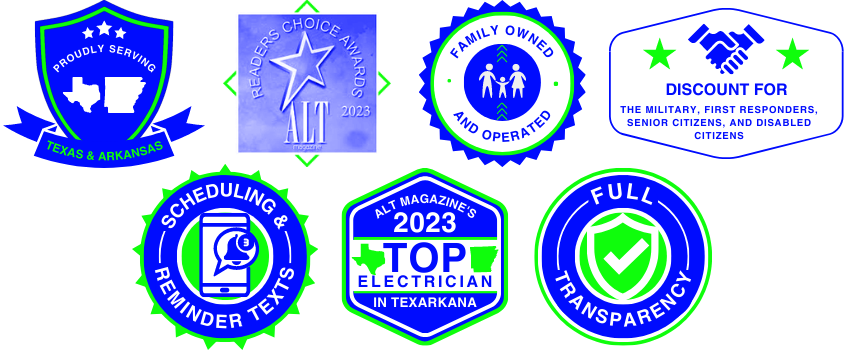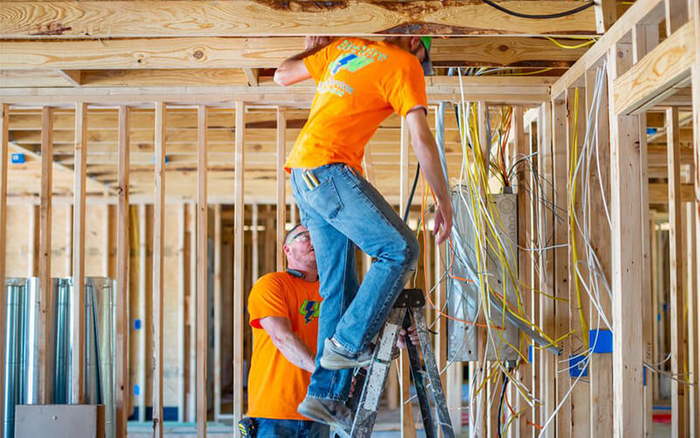 Our Electrical Installation Service
Our team of licensed and insured electrical technicians has years of experience in the industry, helping homeowners and business owners reach their electrical installation and maintenance needs. LiveWire Electrical Services can help you with a variety of electrical installation needs, including:
New Construction Electrical Installations
Simple Electrical Upgrades
Electrical Panel Upgrade Installations
And More!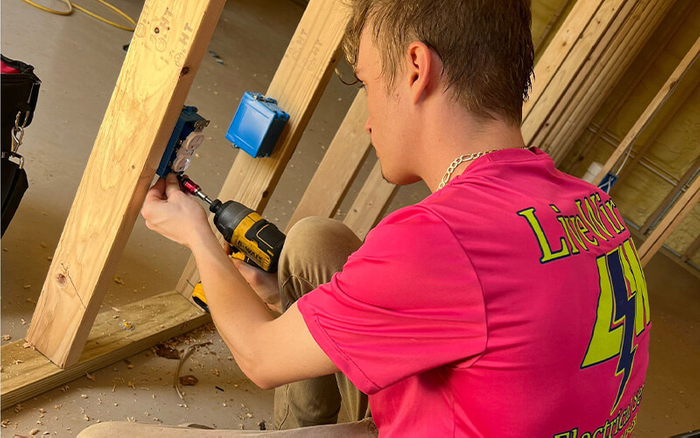 Why Choose Us for Electrical Installation
LiveWire Electrical Services is dedicated to offering reliable electrical solutions to our clients that fit their needs exactly. Our team of fully licensed and insured electrical technicians is devoted to delivering superior craftsmanship and exceptional customer service. You can expect nothing less than transparent communication from our Texas local electricians.
To ensure accountability and transparency on every worksite, we take photographs throughout the entire process. We believe in helping our customers determine their actual needs, rather than selling them unnecessary items. You can rely on us to provide the expert guidance and support you require for all your electrical requirements.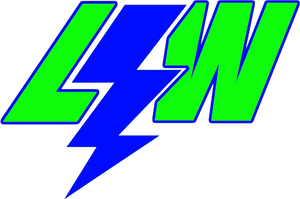 What Our Installation Process Looks Like
Our Texas electrical contractors use a texting service to schedule appointments with our customers, which is both convenient and efficient for everyone involved. We also send reminder texts the day before your scheduled installation service and let you know when one of our technicians is on the way. LiveWire Electrical Services makes sure customers are informed every step of the way and have a clear idea of what to expect.
Our Other Electrical Solutions