Electrical Repair Services & Replacements
A Local Electrician You Can Trust
If you're having trouble with your residential or commercial electrical system, LiveWire Electrical Services in Nash, TX, can help. We'll give you the electrical solutions you need!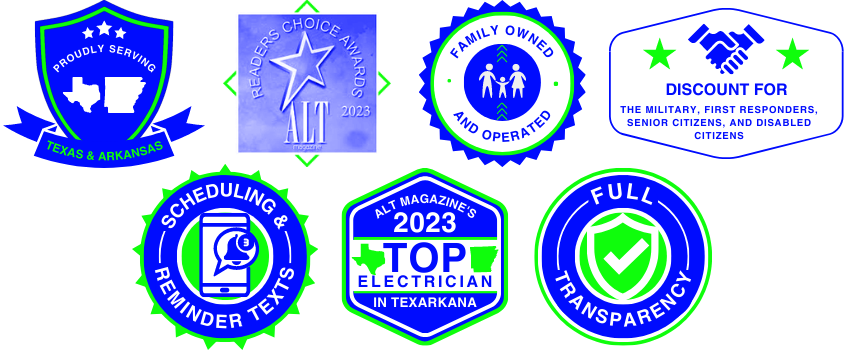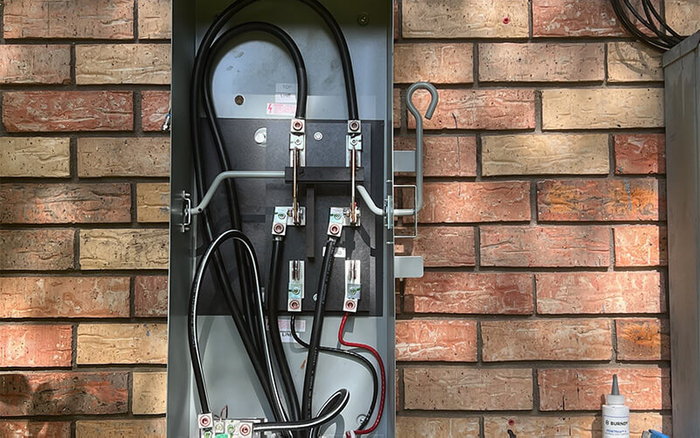 Our Repair & Replacement Services
We understand the inconvenience and potential dangers that electrical issues can cause in your home or business. That's why we offer comprehensive electrical repair and replacement services to address a wide range of electrical problems, including:
Standard Electrical Service Calls

Electrical Rewiring

Electrical Troubleshooting

Repairing or Installing New Receptacles & Switches

And More!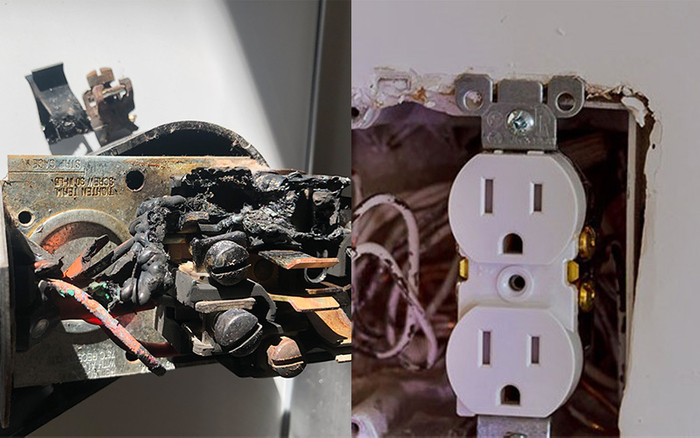 Why Choose Our Electrical Repair Services
At our Texas local electrical company, we pride ourselves on providing reliable and flexible services to our customers. With several years' worth of experience in the industry, our team of fully licensed and insured technicians is committed to delivering top-quality workmanship and exceptional customer service. At LiveWire Electrical Services, we believe in open communication with our customers and offer free estimates for all of our electrical repairs, allowing our customers to approve or negotiate the work before it begins.
Our team also takes photos throughout the entire process to ensure transparency and accountability. We believe in helping our customers determine and suggest what they actually need, rather than selling them things they don't. Trust us to provide the expert guidance and support you need for all your electrical needs!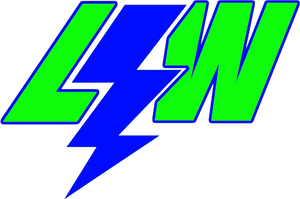 Our Process
LiveWire Electrical Services values efficiency and communication, which is why we have incorporated a strong text automation system into our process. Our system sends reminders via text the day before your electrical service appointment, as well as notifications when our technicians are on the way and when they have finished the job. We also ask our customers for their honest reviews via text to ensure their satisfaction and to continuously improve our services. With our streamlined and user-friendly system, our customers can easily schedule appointments and receive real-time updates!