Texas Electrical Contractors You Can Trust
LiveWire Electrical Services' team of experts is trained to handle all types of smart home solution installation projects, from simple to complex. Our electrical solutions are delivered with high-quality workmanship, and we ensure that every job is done right the first time. Learn more about the different smart home solutions we can integrate into your Nash, TX, home or business and contact us today!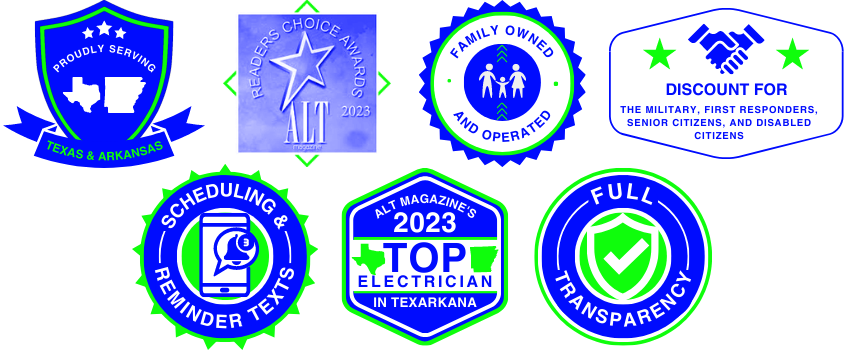 Our High-Tech Lighting Solutions
Our Texas electrical contractors are proud to offer a range of smart home solutions that can help you automate and streamline your living or working space.
With our app-controlled lighting solutions, you can easily control your lights from anywhere using your smartphone. You can schedule your lights to turn on and off automatically, dim the lights to set the perfect mood, and even change the color of your lights to match your mood or decor.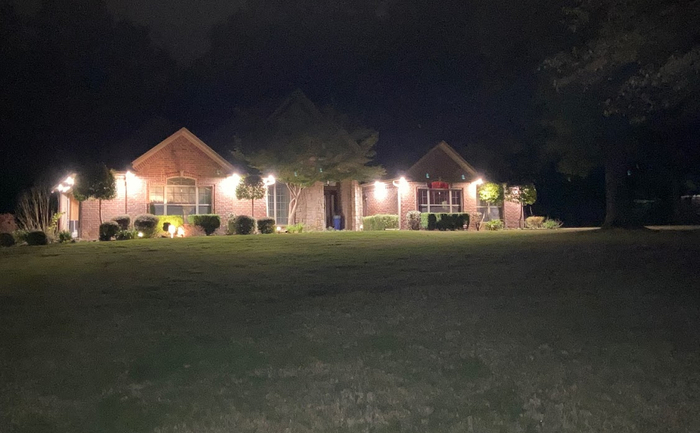 Add Ambience
Our low-voltage and 120v LED lighting solutions are perfect for adding ambience to your home. They are energy-efficient and can help you save on your electricity bill. This alone encompasses different options, including under-cabinet lighting, to help you see in dark or hard-to-reach areas.
Cabinet lighting from LiveWire Electrical Services is an excellent option for homeowners who want to showcase their kitchen cabinets or other furniture pieces. Our cabinet lighting solutions can help you highlight the beauty of your home decor.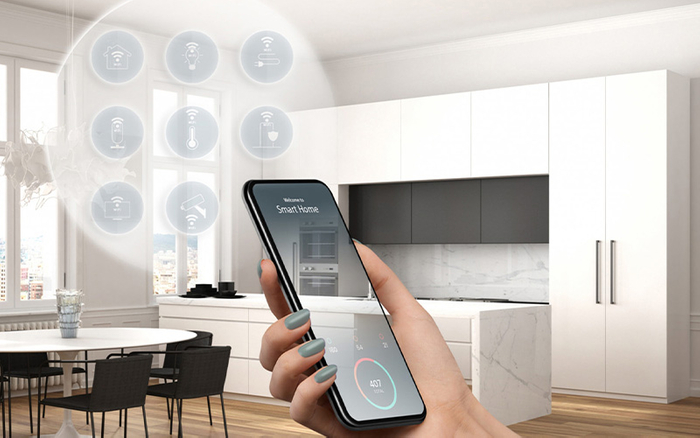 Other Smart Home Solutions
USB outlet installations from our electrical technicians are perfect for charging your devices while keeping your home clutter-free. With our USB outlets, you can charge your phone, tablet, or other devices without having to use an adapter or extension cord. Our Texas electrical contractors can also help you install Ring camera systems that can help you monitor your home from anywhere. With our Ring camera systems, you can keep an eye on your home, receive alerts, and even communicate with visitors at your door!
Explore All Our Electrical Services