We're a company you can trust
Our Trusted team
Let us Power Up your Life!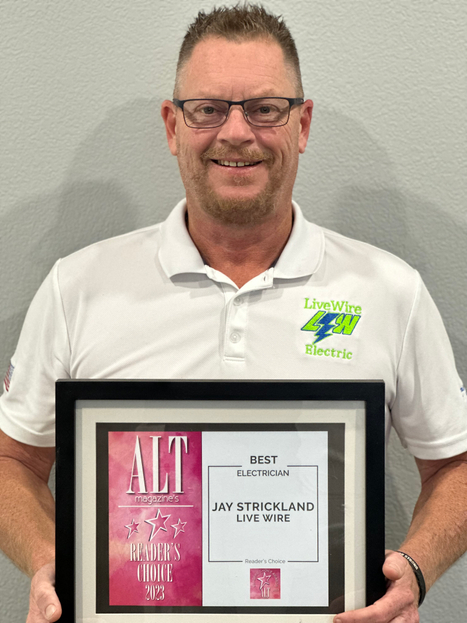 Jay Strickland - Owner Master Electrician
Hello I'm Jay. Thank you for visiting our website. I am a happily married to Megan and have 4 kids ranging in age from 10-14 yrs old (Kara, Ryker, Katie, & Wyatt). My free time is spent on softball & baseball fields coaching. I am a second generation master electrician with over 30 years experience.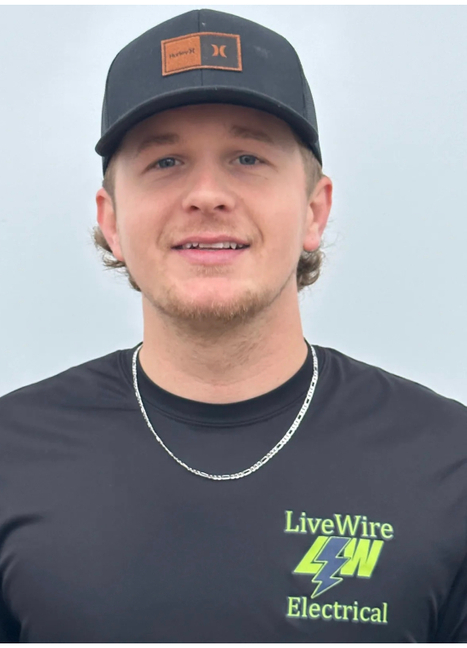 Chayse Williams - Director of Sales and Service Journeyman Electrician
Hello, my name is Carlton Chayse Williams but I go by Chayse. I've been around construction most of my life and have been doing electrical work for 7 years. I am happily married with 3 beautiful children. I love to lend a hand any way I can.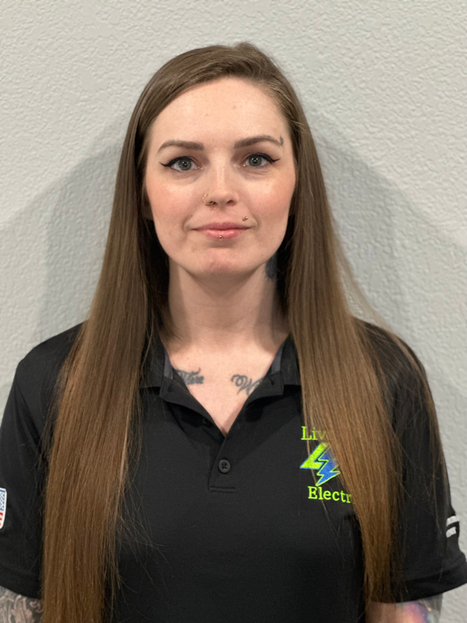 Stormie Cooper - Office Manager
Hi there! My name is Stormie, I recently became part of the Livewire team as the Office Manager. I've been an Arkansas resident for the majority of my life. I have a beautiful family (Bryan, Kingstyn, & Bryley), who I enjoy spending most of my free time with. I have to say, becoming a mom is my greatest blesssing. I absolutely love the holidays - Halloween and Christmas are my favorites. As the office manager, I am excited to be part of a great company, and I'm looking forward to helping and watching it grow into something even better.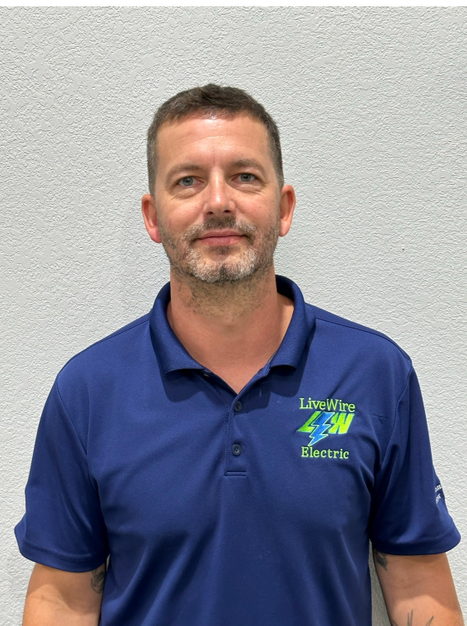 Jarrod Lowery Master  Electrician Service Expert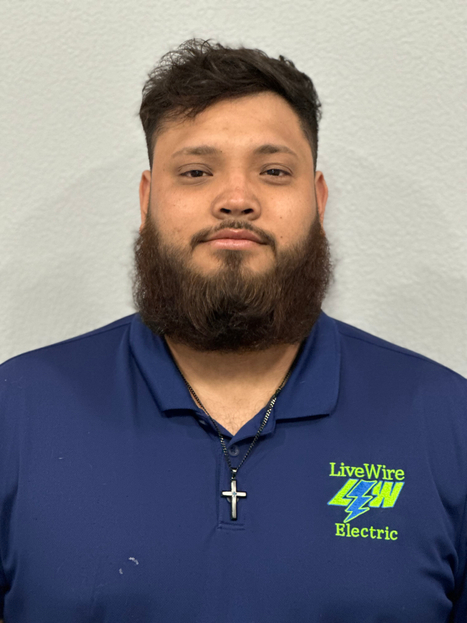 Gus Coronado - Residential Electrician & Service Expert
Hello my name is Gustavo but I go by Gus. I have 2 beautiful dogs. I've been working in the electrical field Since 2020 here at LiveWire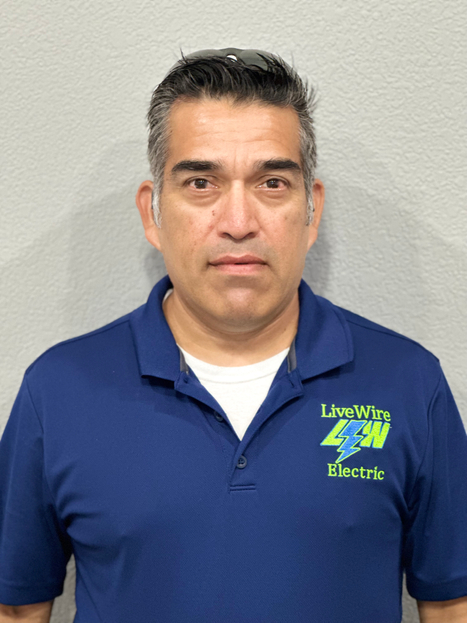 Daniel Hernandez - Journeyman Electrician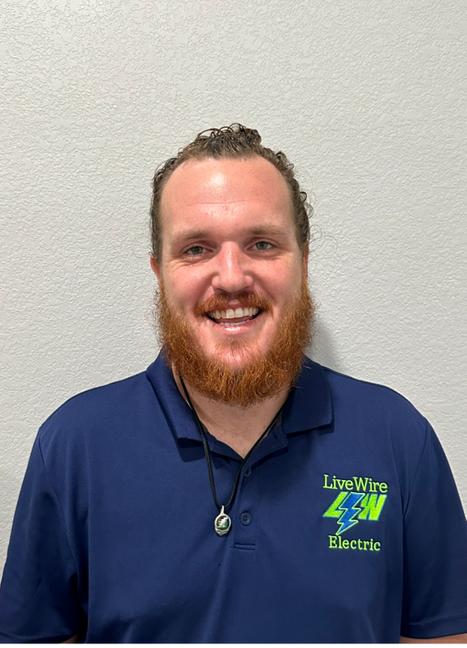 Brad Mitchell - Journeyman Electrician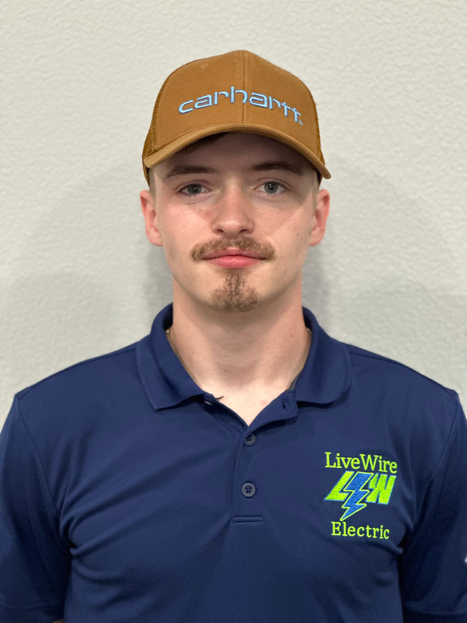 Jacob Bates - Residential Wireman/Service